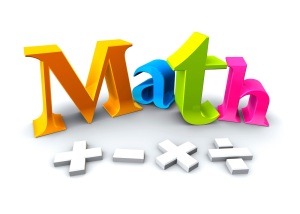 Math Intervention for 2017-2018 | Special Ed SiteSpecial Ed Site
PLAY MATH VOULUNTEER TRAINING FOR 2017-2018 SCHOOL YEAR: WEDNESDAY, SEPTEMBER 13, 2017 (TIME TO BE ANNOUNCED IN AUGUST)
The research and neuro-science behind Play Math has contributed to its success. San Tan Charter school implemented this program last year and due to the academic results we have expanded the program this year. Play Math is based upon neuro-scientific design which uses a multi-sensory  engagement, (see, say, touch) whole brain involvement, (cerebellum to cortex) and whole body experience (gross and fine motor movement.)
Play Math
Students in the 3rd grade Play Math have completed their study of the following multiplication facts: 10's,5's,0's,1's,2's,3's,4's,6's,7's,8's,9's.  .
Play Math Donations:
Beachballs
Expo Markers
100's charts
Thanks for offering to contribute to this program!
The chart below shows the academic results from the 2015-2016 school year with a small group of students.